NOS SPONSORS
BOUSWARI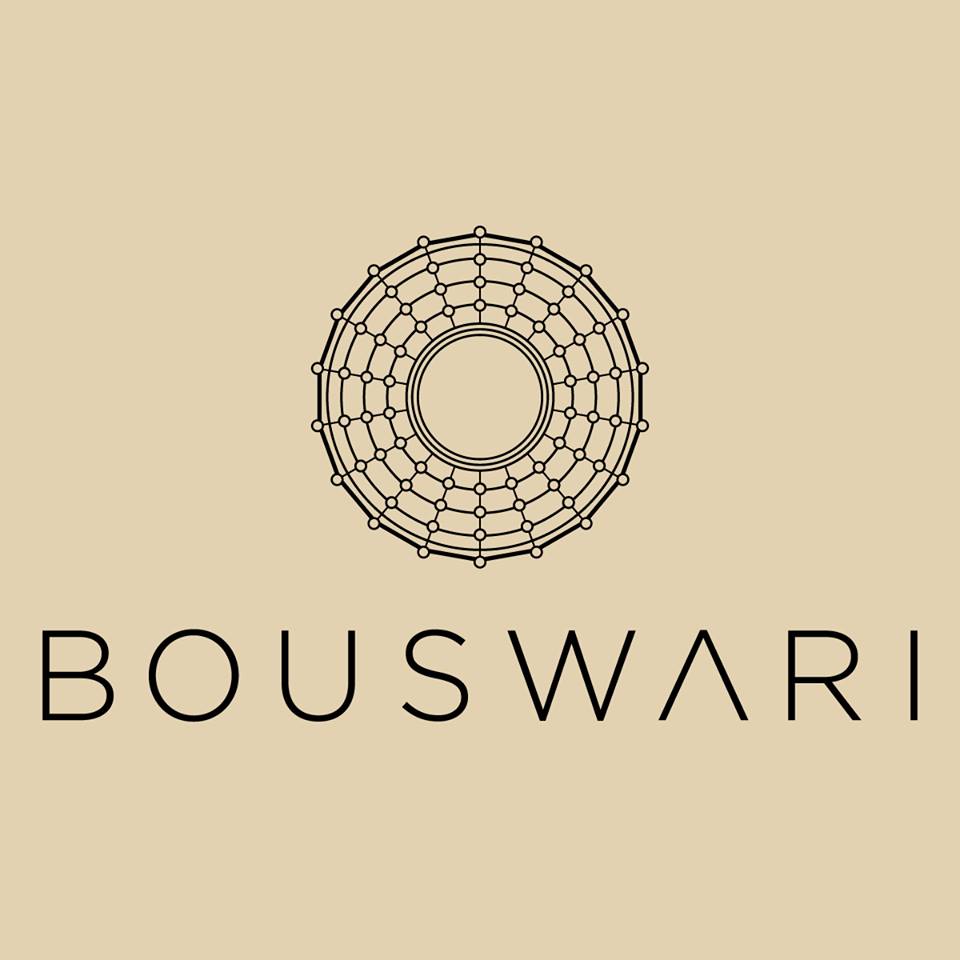 Bouswari, est une marque de maroquinerie de luxe. Bouswari est fondée dans le but de partager avec le Canada et le monde l'héritage et la culture africaine. La marque est basée à Toronto, au Canada et offre des sacs et accessoires fabriqués artisanalement au Sénégal.
Bouswari travaille avec des artisans locaux qui, utilisent le savoir-faire sénégalais pour créer des produits contemporains répondant aux besoins modernes. La marque est Inspirée par l'ensemble des diverses traditions et cultures du continent africain et revisite certains anciens accessoires africains tels que le Nafa et le Makhtoume.
AS BUSINESS CENTER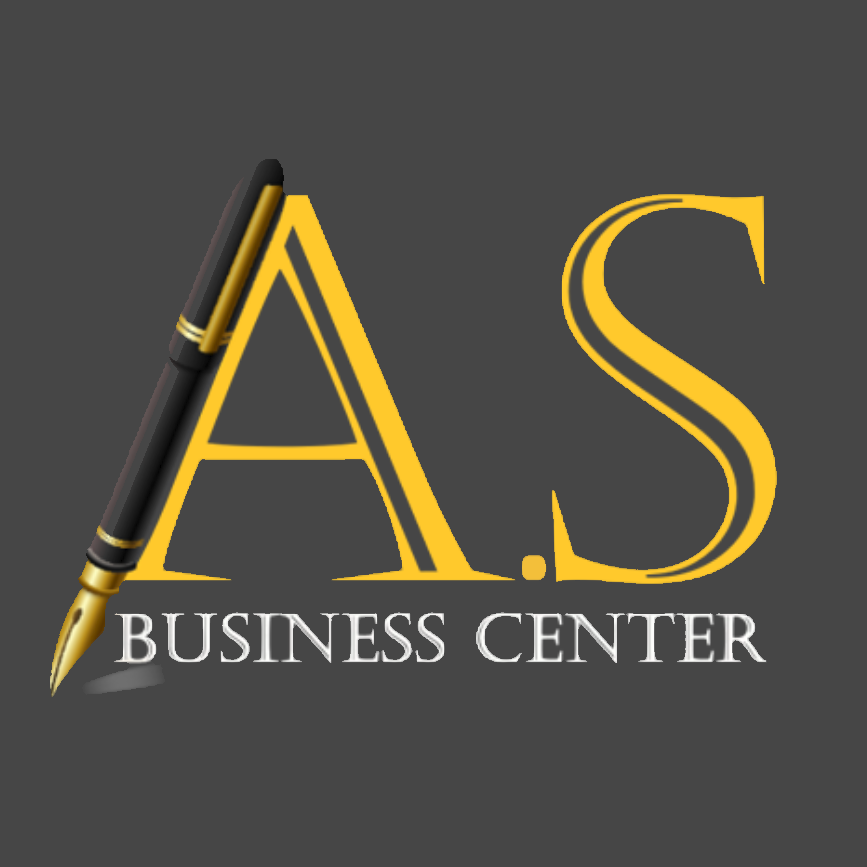 We turn business ideas into reality!
Through our successful entrepreneurship services, we have helped many young entrepreneurs start their own businesses. We have also helped existing businesses receive funding to expand and be more profitable for their day-to-day activities.
We offer:
Business plan assessment
Business plans and projects writing
Incorporation
Financing
Marketing
Professional emails, Logo, Banners, Business Cards
Website creation and maintenance
E-Commerce websites